Clear My Record
Clear My Record
A free, online application to clear convictions from your San Francisco criminal record.
1 in 4 U.S. adults
has a conviction or arrest history that disqualify them from employment, housing, student loans, and social services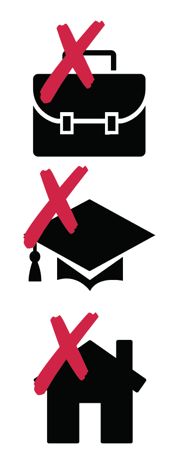 Old, low-level convictions can be reduced or dismissed
➔ Drug possession
➔ Petty theft under $950
➔ Forgery under $950
➔ Bad checks under $950
➔ ...and more!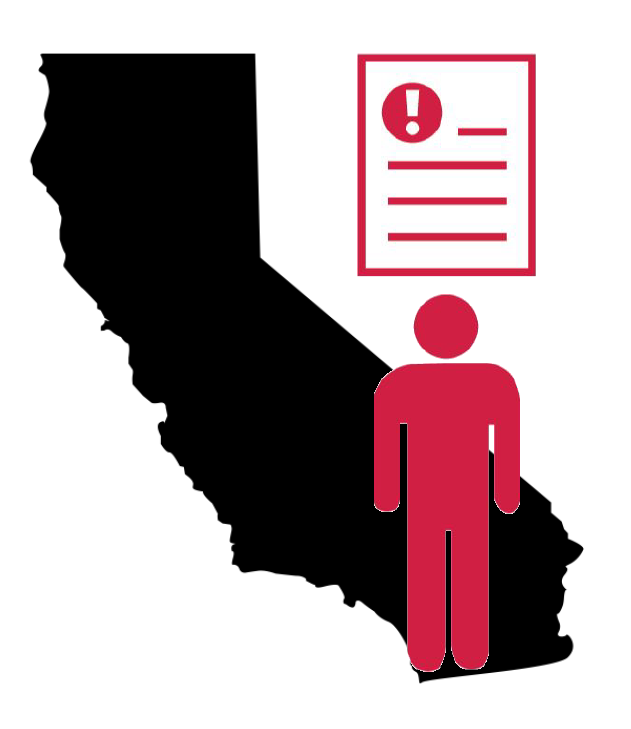 People with convictions in San Francisco can apply online using any mobile phone or computer.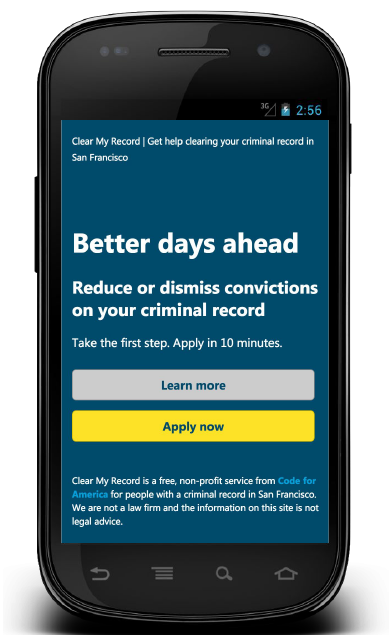 How it works:
Step 1
Someone applies online using Clear My Record
Step 2
Their application is sent to the SF public defender
Step 3
The SF public defender checks their eligibility
Step 4
In 2-4 weeks, the applicant gets a letter in the mail with next steps
Do you know someone who was convicted in San Francisco County?
Here are some ways you can refer people to Clear My Record:
There are around
2 million people

who are eligible to clear convictions from their record in California but…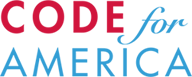 Clear My Record is a free, non-profit service from Code for America for people with a criminal record in San Francisco, Alameda, and Contra Costa Counties. We are not a law firm and the information on this site is not legal advice.