Nonprofit Sustainability Initiative: Impact Accelerator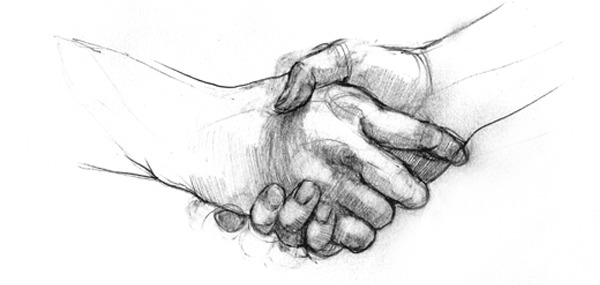 ---
About the Nonprofit Impact Accelerator
The Nonprofit Impact Accelerator is a new program of San Francisco's Nonprofit Sustainability Initiative. Launched in 2015 by Mayor Lee, the Nonprofit Sustainability Initiative is a collaboration between the Office of Economic and Workforce Development (OEWD), the Mayor's Office of Housing and Community Development, the Arts Commission, and other key partners.   

New programs, including the Nonprofit Impact Accelerator as well as the the Nonprofit Space Investment Fund, and the Nonprofit Space Stabilization Program, continue San Francisco's groundbreaking support of nonprofit space and sustainability, investments in financial assistance and professional services that have been adapted regionally and beyond to stabilize nonprofits and prevent displacement. 
The Nonprofit Impact Accelerator was created for nonprofits who seek to increase effectiveness or improve their financial health through partnership. For many nonprofits the path to long-term stability and greater impact has included strategic restructuring such as co-location, administrative service partnerships and joint programming. Organizations of all sizes can use partnership to respond to change, but need dedicated resources to successfully explore and evaluate opportunities.
The Nonprofit Impact Accelerator will provide:
Advice and assessment to nonprofits considering strategic alliances, partnerships and next steps

A knowledge base of toolkits, research, and best practices along with in-person learning sessions

Referrals to skilled, experienced service providers including pro bono legal assistance and experienced paid consultants specializing in nonprofit strategic partnerships; and

Technical assistance grants to selected nonprofits to explore a long-term or permanent strategic collaboration.
---
Strategic Restructuring Resources

More than 100 nonprofit leaders, CEOs, board members and foundation partners attended two strategic restructuring learning sessions May 15 & 16, 2017. Those who were unable to attend, or who would like to review the materials covered, can access the slide deck. Nonprofits who registered for and attended one of the two learning sessions will have the opportunity to apply for a strategic restructuring assessment and consultation with an experienced facilitator.
Toolkit
Case Studies

Los Angeles (Western Justice Center and ENCOMPASS, Foothill AIDS Project & ChapCare)



Case Study Chattanooga Museums Administrative Consolidation



Case Study EMPath



Case Study MACC MSO



Case Study Oakland-East-Bay-Symphony (Oakland Symphony Youth Orchestra / Oakland Symphony Chorus)



Case Study Ready Set Parent (Joint Programming and Admin Consolidation)



Case Study Domestic Violence and Allied Organizations Partnering for Health



Case Study YWCA Sonoma County and West County



Collaboration for Integrated Services and Systems Change - Lessons Learned from DVHCP