Special Initiatives
About Special Initiatives
The Office of Economic and Workforce Development (OEWD) works with multiple government agencies to support key initiatives that attract, retain and expand industries, and enhances the quality of life in the City.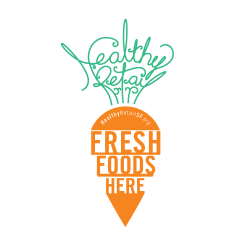 Healthy Retail SF
Increase access to healthy foods
HealthyRetailSF provides individualized attention to businesses by providing concentrated and tailored technical assistance to address food access needs so that they may thrive. HealthyRetailSF is led and deployed by the Office of Economic and Workforce Development (OEWD) in partnership with San Francisco Department of Public Health (SFDPH), the two coalitions, Bayview HEAL Zone and the TLHCSC, with expert technical assistance from Sutti Associates and the Small Business Development Center.
Visit HealthyRetailSF page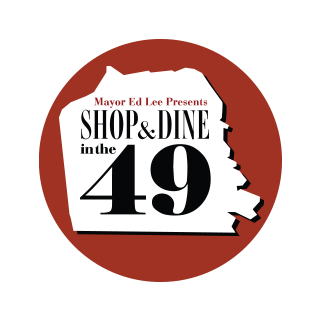 Shop & Dine in the 49
Marketing Outreach Campaign to Encourage Consumers to Buy Local
Launched in November 2015 as part of Small Business Saturday, Shop & Dine in the 49 initiative challenges residents to do all their shopping and dining within the 49 square miles of San Francisco. To support local businesses and local jobs, the Shop & Dine in the 49 campaign encourages consumers to buy local and encourages local businesses to support one another. Shop & Dine in the 49 is a public-private partnership developed by the Mayor's Office with the Office of Economic and Workforce Development, Shop Small and Small Business Saturday, and the Office of Small Business in partnership with local business groups.
Visit Shop & Dine in the 49 website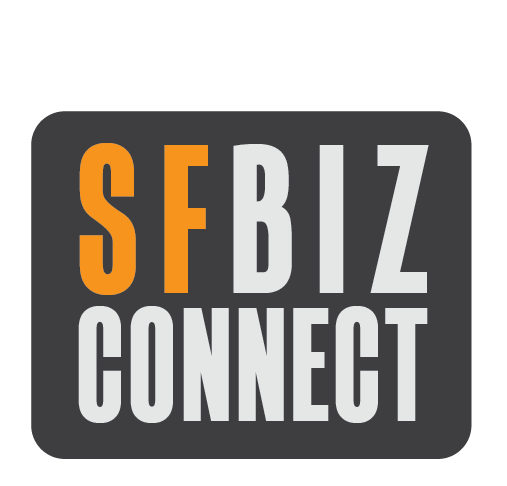 SF Biz Connect
Business to Business Buy Local Campaign to Challenge Large Employers to Increase Local Purchasing
SF Biz Connect challenges businesses to look to their neighbors when making purchasing decisions and to buy local.  This program supports local small businesses by providing tools to help them connect to larger businesses and by making it easier for larger businesses to buy local. The Office of Economic and Workforce Development in partnership with the San Francisco Center for Economic Development(SFCED) and the Small Business Commission are stewards of this program.
Visit SF Biz Connect website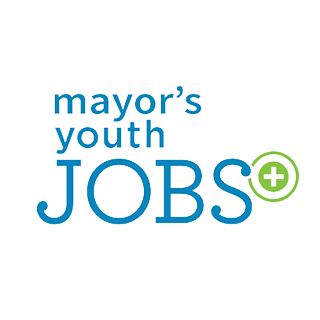 Mayor's Youth Jobs+
Connecting San Francisco Youth to Summer & Year-Round Jobs
Mayor's Youth Jobs+ initiative challenges employers of both large and small companies to create jobs, internships and paid job training for San Francisco youth. Jobs and internships provide valuable skill-building experience for young people while also enabling them to apply academic knowledge in "real-world" situations. For many students, an internship may be their first time in a business or office setting. The youth receive training and work exposure while learning about discipline and the connection between their education and their future careers— building the future workforce of the Bay Area and beyond. United Way of the Bay Area is leading San Francisco's effort in support of the Mayor's Youth Jobs+ Initiative along with Department of Children Youth and their Families (DCYF), Office of Economic and Workforce Development (OEWD) and the San Francisco Unified School District (SFUSD).
Visit Mayor's Youth Jobs+ website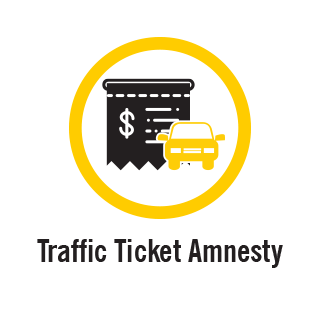 Traffic Ticket Amnesty Program
Apply between October 1, 2015 and March 31, 2017
The traffic ticket amnesty program will reduce the overall fines owed by people with eligible tickets. It will also reinstate drivers licenses that were suspended for failure to appear (FTA) and/or failure to pay (FTP).
Visit Traffic Ticket Amnesty Program website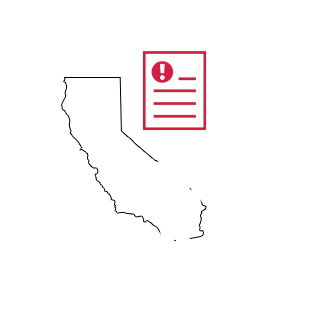 Clear My Record
A free, online application to clear convictions from your San Francisco criminal record.
A criminal conviction could block an individual from employment, housing, and educational opportunities. Clear My Record is a free, non-profit service from Code for America for people with a criminal record in San Francisco, Alameda, and Contra Costa Counties. Apply online to clear old convictions from your record using Clear My Record.
Visit Clear My Record website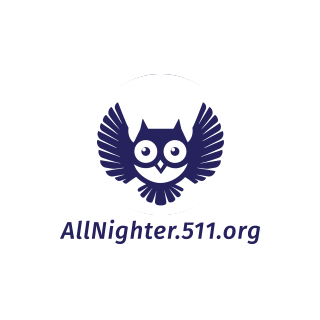 AllNighter
Marketing Outreach Campaign for Regional Late-Night and Early Morning Bus Network
In order to address low public awareness of existing all-night bus service, the Office of Economic and Workforce Development (OEWD) and Supervisor Scott Wiener along with regional transportation agencies launched a new regional multilingual marketing outreach campaign for the AllNighter, the late-night and early-morning bus network that serves San Francisco, the East Bay, and Peninsula.
The first phase of the multilingual AllNighter outreach campaign features cable television, social media, bus, BART and Muni station advertisements.
Visit AllNighter website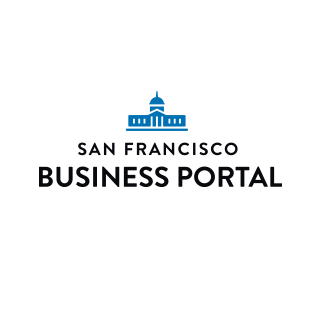 San Francisco Business Portal
One-Stop Web Tool Helps Small Businesses Start, Stay & Grow in San Francisco
The San Francisco Business Portal is the most comprehensive resource for starting, managing, and growing a business in San Francisco. By clarifying the steps to compliance; allowing for easier access to licenses, permits, and other requirements; and providing a wealth of resources, the process is now more efficient for the entire business community – from future business owners to experienced entrepreneurs and City staff. Users can create personal profiles to save permit applications, Starter Kits, resource documents, and interactive checklists, accessible from anywhere. Additionally, multiple permit applications can now be submitted online. A joint project of the Department of Technology, Office of Economic and Workforce Development, and Office of Small Business, San Francisco Business Portal advances Mayor Lee's goal of using technology to make government more effective and responsive to the needs of residents and entrepreneurs.
Visit SF Business Portal website

Open in San Francisco
Point of contact for food-based businesses opening in San Francisco
Mayor Lee has set a priority to support the 80,000 small businesses that are at the core of San Francisco's identity, economy, and workforce, and to make it easier for San Franciscans to open, operate, or grow a small business. As part of this effort, Office of Economic and Workforce Development launched the San Francisco Business Portal in 2014 as a comprehensive online business resource. The Small Business Acceleration Program is the next step in this effort. The program is an interagency collaboration that provides direct services to assist individuals in San Francisco who are working through the permitting process to open a small business.
Visit Open in San Francisco website