TechSF Apprenticeship Initiative
The TechSF Apprenticeship Accelerator seeks to expand local businesses access to diverse talent pipelines, promote employee retention and support long-term employee learning and development. Here is how we can help you start and support your U.S. Department of Labor recognized Apprenticeship.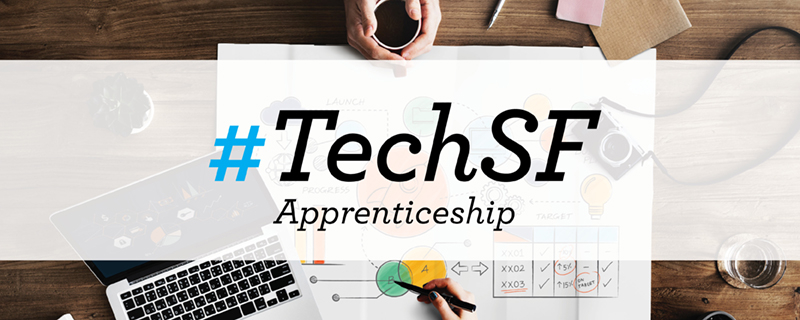 TechSF Apprenticeship Accelerator:
Fosters professional growth and incentivizes retention: over 95% of TechSF Apprentices have been converted to full time employees and are still working at the company they apprenticed at. In fact, many of our apprentices have even been promoted to leadership roles.
Offers access to pre-screened candidates for professionals in Cybersecurity, Software Engineering, Data Analytics, Salesforce Administrators, IT and Design roles and covers the cost of learning throughout the Apprenticeship experience.
Maximizes your Diversity & Inclusion efforts. We're serious about diversity. Our apprentice pipeline taps the best talent from select education and training partners.
Quality apprenticeships are our priority. Because our apprenticeships are registered with the US Department of Labor, they are quality controlled and industry vetted. We ensure that your apprentices meet necessary competencies and that you have support from start to finish.
The program is yours. Looking for new staff or interested in skilling up current staff? Apprenticeship is the right avenue for both of those talent needs. We work with you from start to finish as we build an apprenticeship program that fits your company's needs.
Interested in Learning How?
Download our TechSF Apprenticeship Guide to learn more about our partners, our occupations and frequently asked questions.

TechSF Apprenticeship_Brochure

TechSF Employer Pathway
Questions about TechSF Apprenticeship? If you are a San Francisco-based company looking to explore Apprenticeship, contact us!
If you are a company in the surrounding Bay Area looking to explore Apprenticeship, contact me!
Krysti Specht
,
krysti.specht@sfgov.org 
Additional benefits of TechSF Apprenticeship Accelerator:
Love your intern? You can help take them to the next level.
Need to grow existing staff? They can be apprenticed to a new position within your company.
Your company will cut down outreach and recruitment costs with your own pipeline of talent.  
We can walk you through the registration process with the Department of Labor to streamline the launch of your Registered Apprenticeship Program.
You can also contact us for more information on the TechSF Apprenticeship Accelerator here: techsf@sfgov.org
Apprenticeship Accelerator Training Partners
Bay Area Video Coalition's (BAVC) mission is to inspire social change by empowering media makers to develop and share diverse stories through art, education and technology. BAVC provides access to media making technology, storytelling workshops, a diverse and engaged community of makers and producers, services and resources.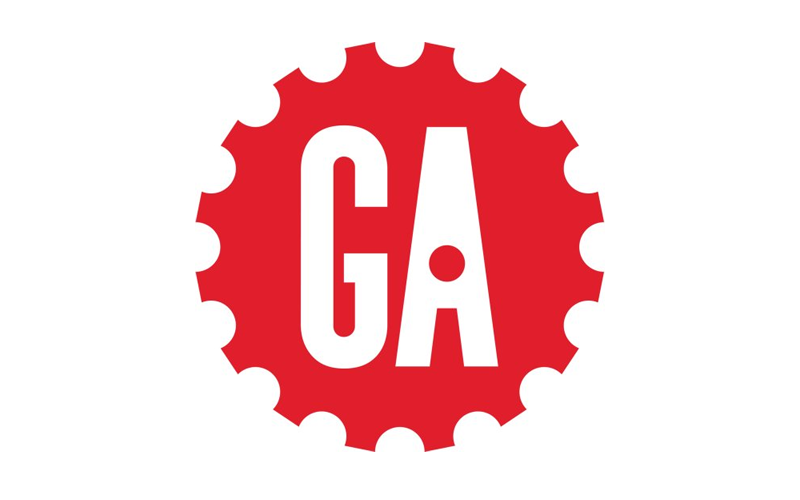 General Assembly - General Assembly is a pioneer in education and career transformation, specializing in today's most in-demand skills. A leading source for training, staffing, and career transitions, General Assembly fosters a flourishing community of professionals pursuing careers they love.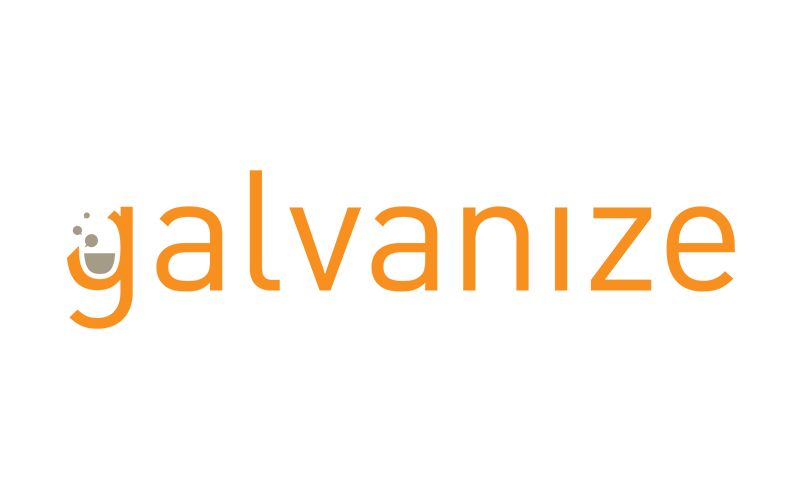 Galvanize - Galvanize believes in making education and growth accessible to anyone – especially underrepresented groups in the tech industry. Whether you're a founder, student, or just someone who wants to level up their career, it is Galvanize's mission to be a welcoming, inclusive place where you can take the next step in your journey.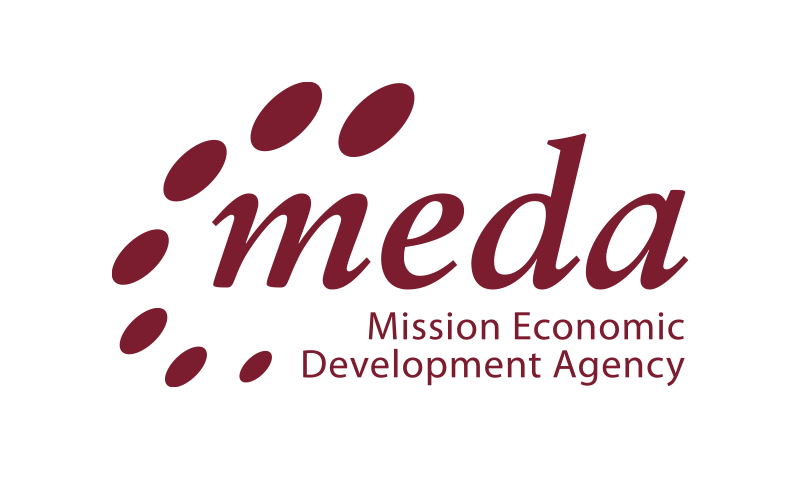 Mission Economic Development Agency's (MEDA) mission is to achieve economic justice for San Francisco's low and moderate income Latino families.  MEDA's "Mission Techies" Academy Program is designed to ensure that disconnected populations obtain and retain a living-wage, long-term employment and access to career growth in the Tech Sector.