TechSF Advisory Board
The Information and Communication Technology (ICT) Sector Committee is composed of industry ambassadors for TechSF, providing important feedback and guidance to the TechSF Initiative. The ICT Sector Committee provides formal recommendations to the WISF Board regarding influential strategy and policy for tech hiring and educational opportunities across all industries.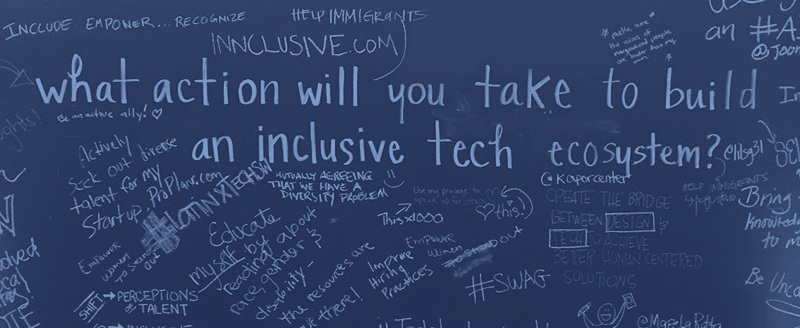 Diversity Working Group
Tasked with addressing equity and diversity in the tech industry, the Diversity Working Group, has established the following core priorities: (1) encourage transparency in workforce diversity data inside tech companies; (2) determine how the tech industry can help preserve diversity in San Francisco; and (3) galvanize strategies for non-traditional recruitment practices to support hiring of underrepresented communities.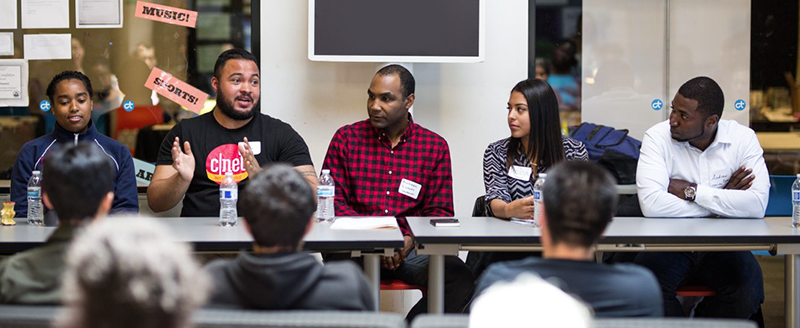 Apprenticeship Working Group
The ICT Apprenticeship Working Group seeks to inform and further the adoption of Department of Labor recognized Apprenticeships as a means to help companies more effectively meet their talent demands. Committee members seek to inform design, evangelize, scale and promote Apprenticeships both within their organizations and across the sector.
---
Our Industry Partners
For more information on the ICT Advisory Board contact techsf@sfgov.org