TechSF
What We Offer
About TechSF
TechSF provides education, training and employment assistance to both jobseekers and employers in San Francisco's thriving Tech Sector.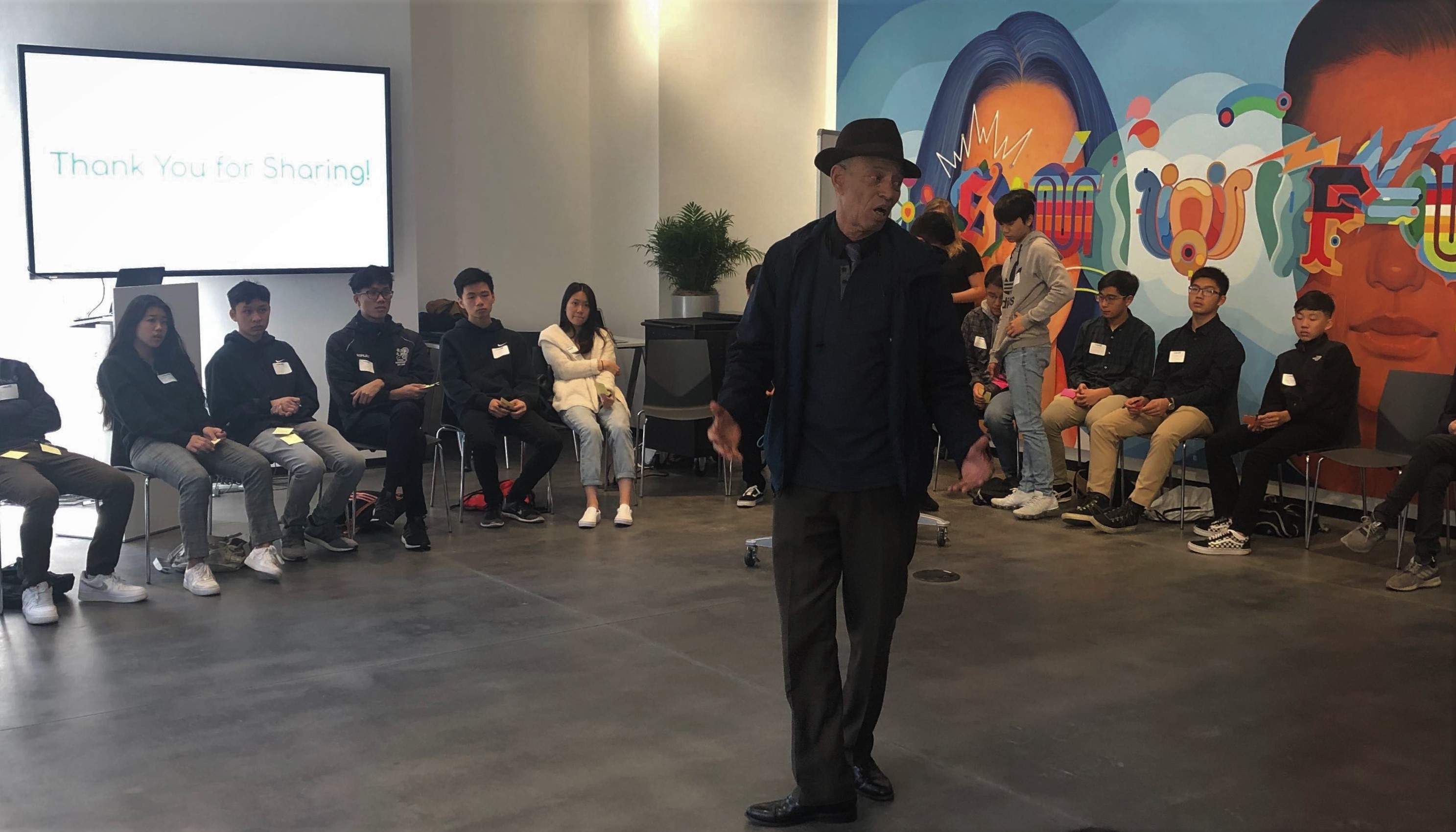 Launched in 2012, TechSF is an initiative of the San Francisco's Office of Economic and Workforce Development, designed to provide education, training and employment assistance to locals who are interested in landing a job within San Francisco's tech sector. TechSF is committed to:
Providing tech training, free of charge, to San Francisco residents who are interested in landing a job in a tech occupation;

Partnering with educators, training organizations and employers to ensure our participants have opportunities to skill up and land in a job;

Ensuring our trainings meet local employer demand; and

Ensuring our participants are trained not only in in-demand technical skills, but also receive career readiness supports.
TechSF aims to ensure that a highly-skilled and diverse talent pool connects to, and thrive in, opportunities in tech while meeting industry talent needs. Careers in tech are not solely isolated to the tech sector. TechSF believes that the skills learned in TechSF training programs can open doors to working in a tech job in many different industries.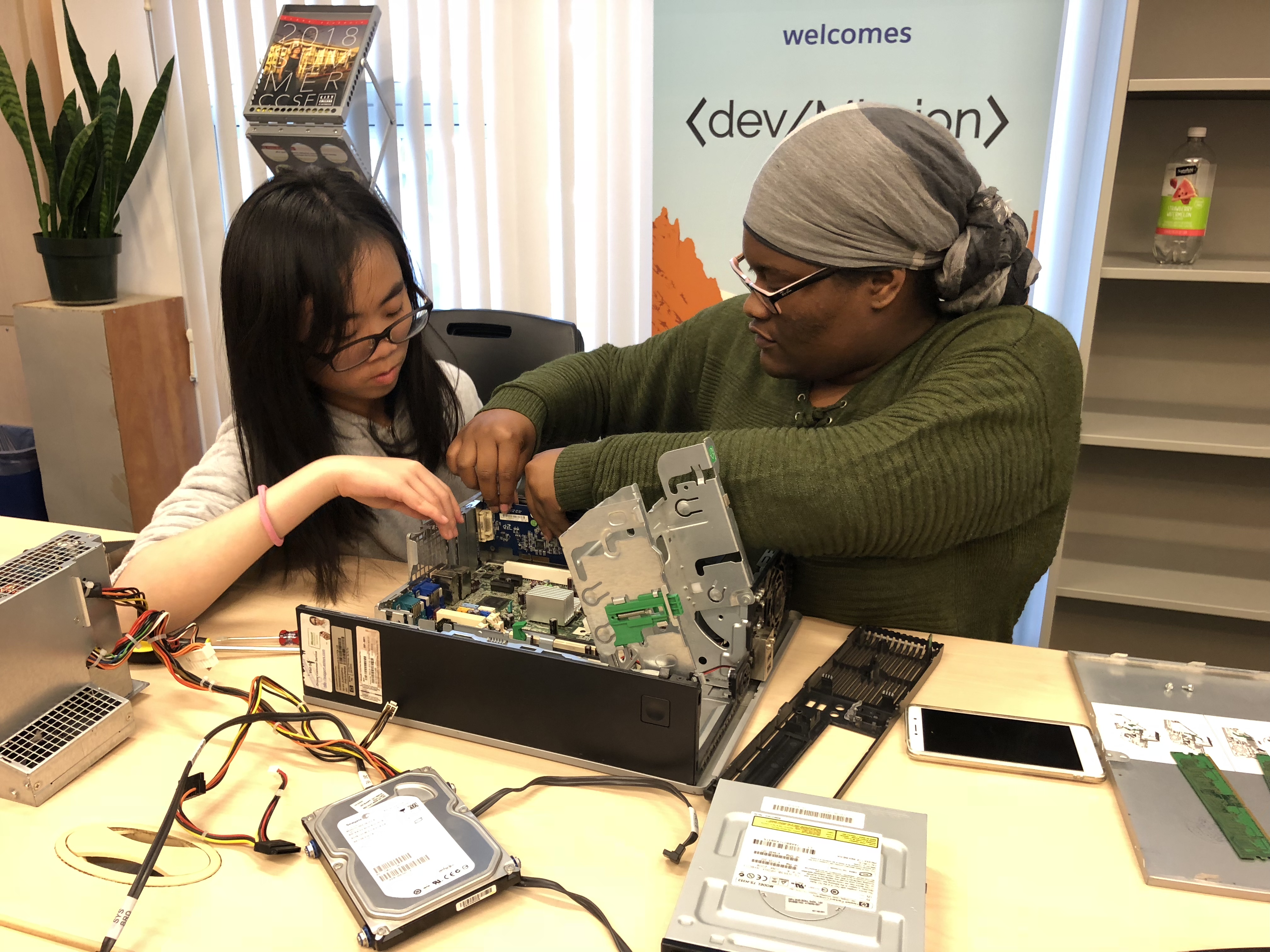 TechSF Training
TechSF provides opportunities for anyone interested in a career in technology. From the exploratory tech learner to the well-versed programmer who is looking to gain a competitive edge, TechSF has opportunities to step outside your comfort zone. Learn more about our network of training and employment services.
TechSF Training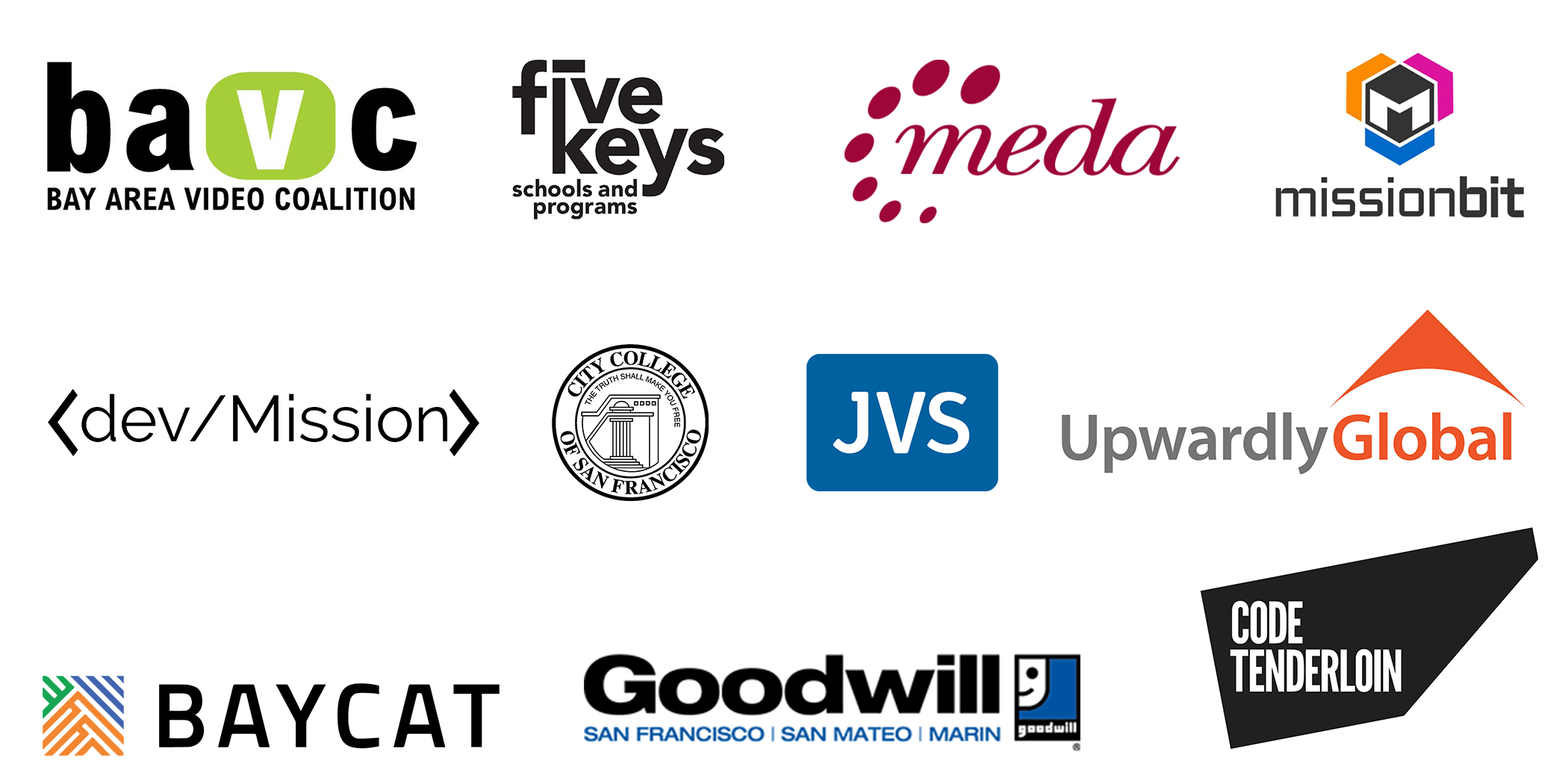 Getting Started

Learn what TechSF Trainings are within the TechSF Network. Download the TechSF Providers Document for a full list of TechSF Training Providers and the programs they offer.

Interested in joining a TechSF program? Learn more and have all your questions answered at an Orientation Session. Click here to learn more about TechSF Orientation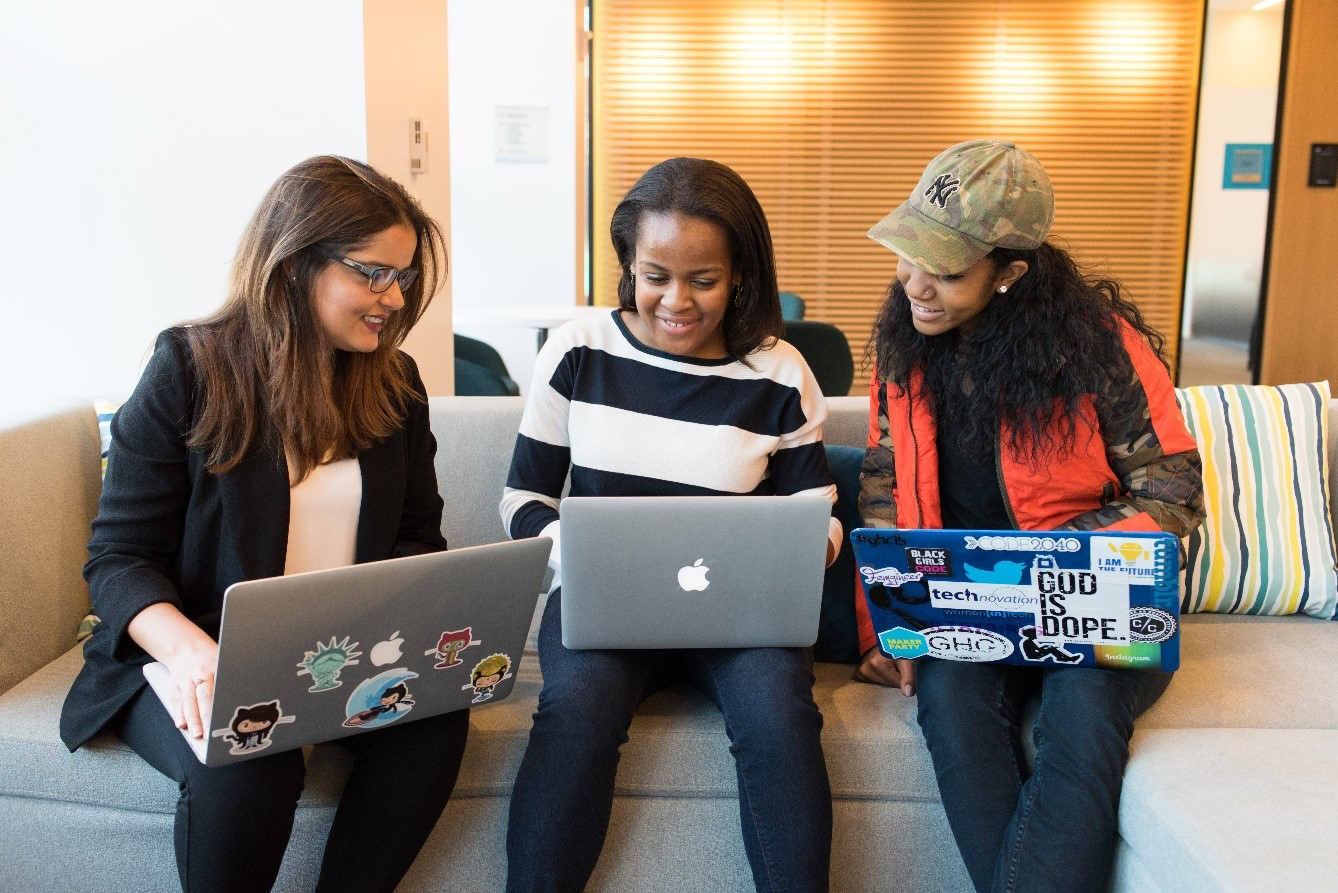 TechSF Apprenticeship
The TechSF Apprenticeship Accelerator offers job seekers the unique opportunity to acquire essential experience and training to get established in a career in tech.
Apprenticeship Accelerator Training Partners
The TechSF Apprenticeship Accelerator Program offers job seekers the unique opportunity to acquire essential experience and training to get established in a career in tech.
As a TechSF Apprentice you receive supervised on-the-job training with related technical instruction specific to your occupation, all while being a full-time employee. Upon completion, apprentices attain a recognized apprenticeship completion certificate. 
Priority apprenticeship occupation tracks include:
Cybersecurity

Web Development

Data Analytics

IT

Multimedia and Design
To learn more about beginning your career as a TechSF Apprentice click here.
TechSF Connect
By enrolling in TechSF Trainings, you will have the opportunity to connect directly with Tech Sector employers through exposure and networking events.
Beyond receiving technical training for the Bay Area's most in-demand careers, our participants also receive opportunities to visit, explore and network with leading industry professionals. TechSF Connect provides opportunities to expand your network and understanding of the sector in the following ways:
TechSF Days: offered on a quarterly basis, TechSF Days convene our providers to meet at a local tech company to learn more about their priorities, opportunities to work within the company, and a chance to network with professionals.
TechSF Training Provider Opportunities: providers offer unique exploration and exposure opportunities pertinent to their trainings. Opportunities are offered at unique times and adjusted based on need and availability.
Mentor Matching and Networking: Our training providers bring in industry mentors to work with participants on skill building, job readiness and interviewing.
Engagement Events, Job Opportunities and Training Opportunities: TechSF is always trying to find new ways of linking you to opportunity. Follow the TechSF

LinkedIn page

to see new events, trainings, apprenticeship and job opportunities.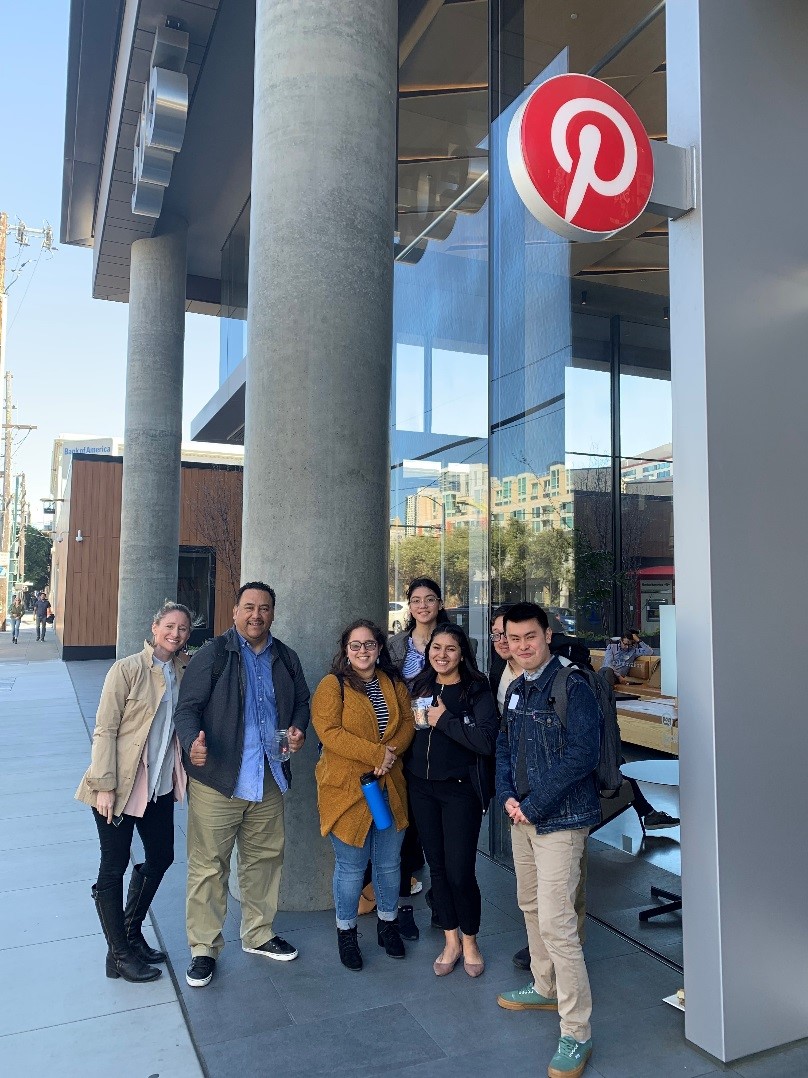 ---