Job Training Orientations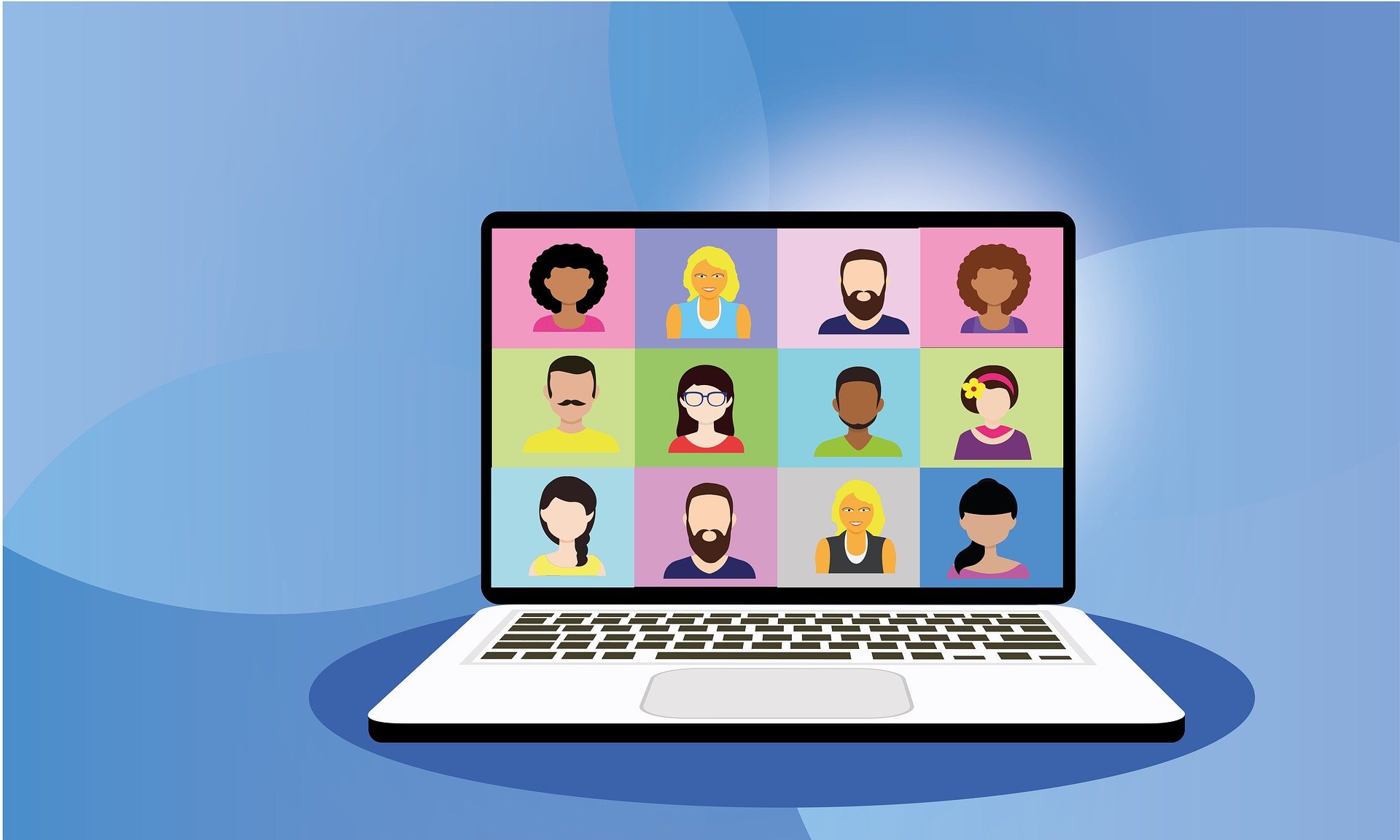 SECTOR ORIENTATIONS
Virtual information sessions to help guide you towards opportunities in one of San Francisco's top industries.
@sfoewd
WE HAVE FREE SERVICES TO HELP
GET YOU PREPARED FOR OPPORTUNITIES IN SF. 
SAN FRANCISCO HIRES LOCAL.
---
ATTEND AN ORIENTATION
We partner with community organizations to provide free services and resources to help you re-enter the workforce.
SECTOR ORIENTATIONS
Hospitality  |  Healthcare  |  Tech  |  Construction
Hospitality
Self-Help for the Elderly
Alison Chan, Director of Program Development
(415) 677-7502 
Enroll in a Hospitality Orientation
Healthcare
JVS
Pauline Madriaga (she/her), Program Assistant Coordinator
(415) 782-6239
Enroll in a Healthcare Orientation
Tech
JVS
Rosy Corado-Biggs (she/her), TechSF Outreach Coordinator
(415) 782-6220
Goodwill San Francisco, San Mateo and Marin Counties
Nakida Fusilier, Community Engagement Specialist 
(415) 575-2289
Nancy Agron, Career Services Manager 
(415) 575-2166 
sfgoodwill.org
Construction
Mission Hiring Hall (MHH)
(415) 865-2105
missionhiringhall.org
Enroll in a Construction Orientation
Transportation
Mission Hiring Hall (MHH)
(415) 865-2105
missionhiringhall.org
Enroll in a Transportation Orientation
---
Sign up for email updates: Click here
We prepare, train, and connect San Franciscans to sustainable jobs and strong careers in many sectors. Everyone deserves an opportunity to thrive.
 Learn how we pair local talent with local employers.
JOB CENTER LOCATIONS
For detailed contact information for each location, click here.
SOMA (COMPREHENSIVE)  | Bayview  |  Chinatown  |  Mission  | OMI (new) | Tenderloin  |  Visitacion Valley  |  Western Addition